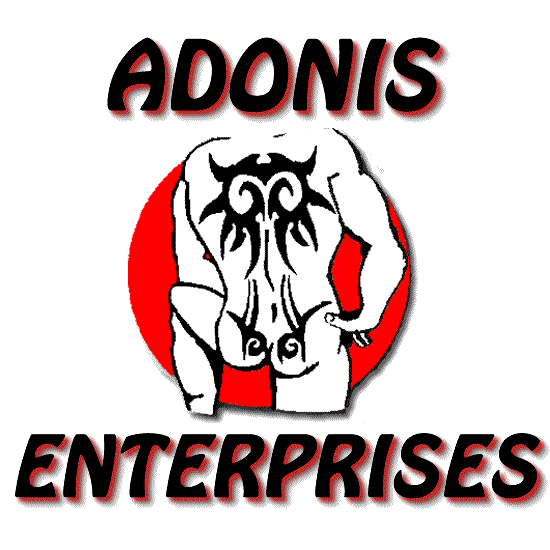 Submit your Pic attach to the email Man Of the Week Contest
Rules-

1. You need to be 18 years old to use the Adonis Enterprises web site. Adonis shall not be used by minors or persons who can not legally enter into binding contracts under any applicable law.
2. Please, please, please don't submit images that You don't have copyright to or permission from the copyright holder to submit.
3. By submitting images to Adonis Enterprises, You grant to Adonis, royalty-free right and license to use, reproduce, display, distribute, modify, adapt, publish, perform, transmit, and prepare derivative works from all images and content on this web site. You represent and warrant that You have full right and authority to grant these rights and no one else's permission is required. You give us permission to post any of your material -including your pics, bios, message entries, etc.-for free on this web site and in publicity and other business uses.
4. Now have fun, send in the hottest picture of you, solo, playing with a toy, leather, or a friend and win $25 gift certificate. If you want, send your likes and desires and let us know if you want to have your e-mail published. Our staff of cruisers chooses winners weekly and all body types are encouraged to submit a picture.

Submit your Pic attach to the email Man Of the Week Contest